We like taking Real Estate photos and deliver quality a client can appreciate.
Our photos can be used in many different settings and purposes, some include :
Virtual Tours
MLS – Sale or Rent Listings
Magazine Editorials
Architecture Design (with Tilt-Shift Lens or Photoshop correction for straight lines.)
We are located at the heart of Los Angeles and travel up to a 60 mile commute for a photo session and can take anywhere from 1 hour to 4 hours depending on the amount of photos required and rooms available in the building.
HDR Real Estate Photography
HDR photography with DSLR cameras can have beautiful outcomes. By taking several exposures of the same image, we can then combine the image by picking and choosing the best properties of each. An HDR photo can be made using 2 or more images, we usually use 3-5.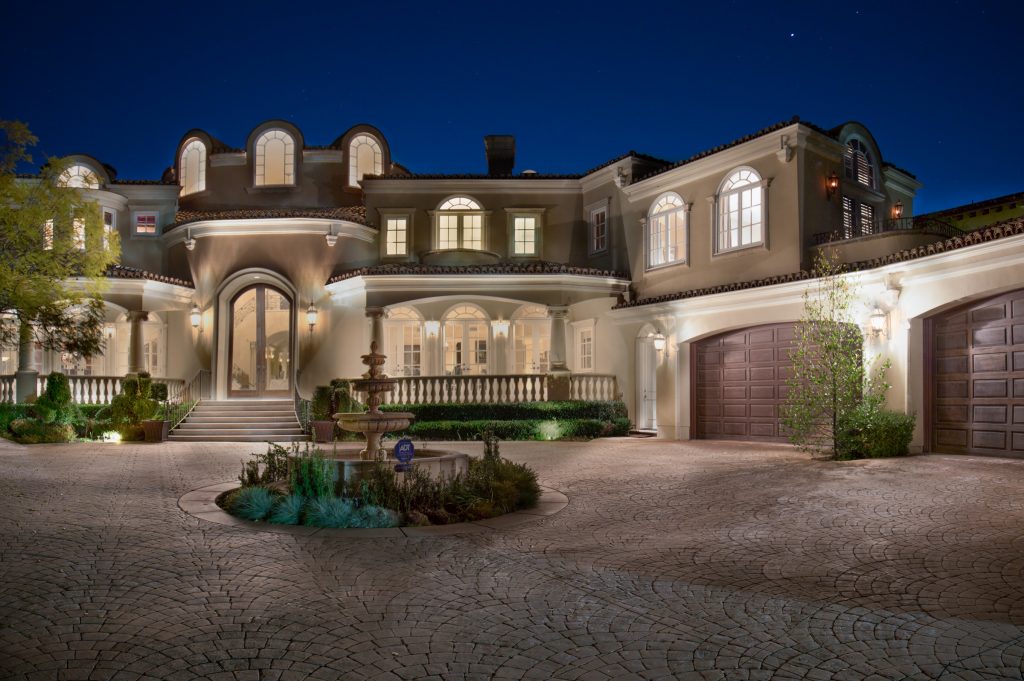 Pricing
Typically a budget is between $200-$400. Larger mansions with over 4,000 square feet may be more. It depends on the number of photos requested and if there is any image correction required. $400 gets you up to 40 finished photos.
Deliverables
We compress the file into a zip folder and upload to either Dropbox, Google Drive, or one of our servers which would be accessible via link.
---
We work only with real estate agents or Realtors® for safety reasons.
If you have multiple locations, we may do a bulk discount price. If you are interested in working together, please give us a call or email us via the contact form on the contact us page.